Copyright 2017 Micron Corporation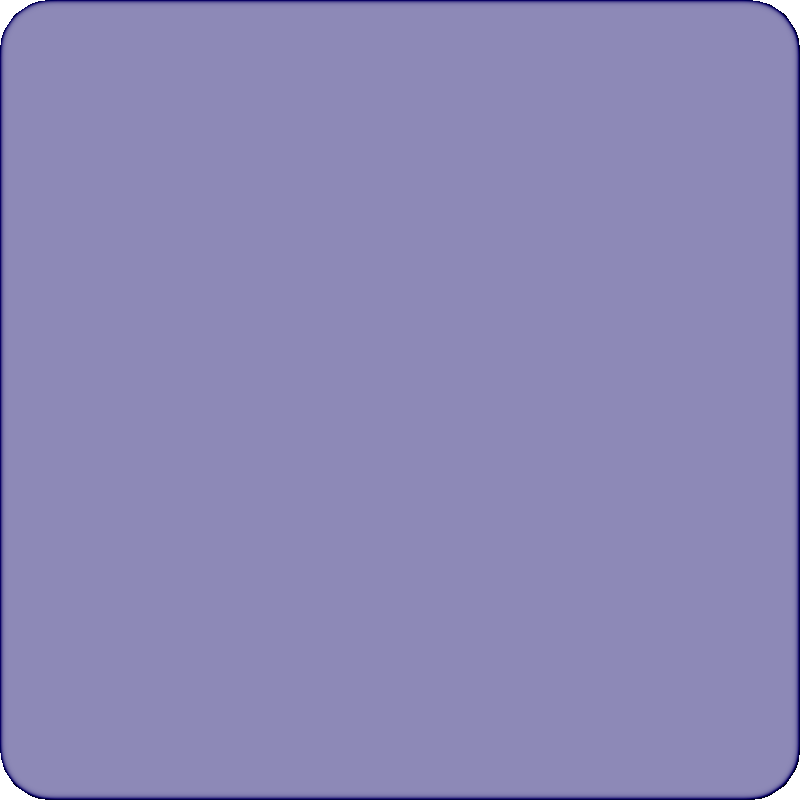 Micron Corporation - Research, Design, and Engineering
Home
Products
Services
Contact

Welcome to Micron Corporation. Micron provides engineering solutions including electronic design and assembly, energy management research, aerospace testing, and 3D CAD design.
Micron PowerPak
The PowerPak is an accessory to any motor, diesel or gasoline, which eliminates the starter battery. It allows replacement of the conventional starter battery with almost any 12V auxiliary battery, even a motorcycle battery or a computer battery. It virtually guarantees the vehicle start, even in very cold weather. As a system it provides more useable energy, power, and life than a starter battery, and over time it saves substantial amounts of money.

The size of the auxilliary battery depends how much energy you plan to use when the vehicle motor is not running. If you do not insist to run any accessories while you park, you can do even without an auxiliary battery, or you can use a small portable battery as backup.

Having the PowerPak system is like operating always with a new and fully charged starter battery. And unlike the battery, the PowerPak lives as long as your car, is maintenance free and has more than double the peak power of a battery.
PowerPak M-Series
PowerPak B-Series
PowerPak L-Series
PowerPak Varieties
Click here to learn more about the PowerPak system.
PowerPak M-Series
Part Number: UC104-M
MSRP $875&nbsp
M-shape. &nbspWidth: 3in &nbsp Length: 13-1/8in &nbsp Height: 7-1/8in
Length dimension corresponds to battery standard for best fit in a
semi-truck battery tray.
PowerPak B-Series
Part Number: UC100
MSRP $460&nbsp
Box-shape. &nbspWidth: 4-7/8in &nbsp Length: 7-1/4in &nbsp Height: 7-1/8in
Conventional shape will fit in most battery trays.
&nbsp
PowerPak L-Series
Part Number: UC107
MSRP $820&nbsp
Long Rectangle Shape. &nbspWidth: 2-1/2in &nbsp Length: 15in &nbsp Height: 7-1/8in
Long, flattened shape fits well along a wall and saves compartment space.
&nbsp